Hey guys! I'm not quite sure where
saya
is right now, but I just realised that the results for this week have been left hanging for quite a while, so I figured I'd step in and tally up the votes.
(
congratulations!
Collapse
)
Congrats! State in the comments whether or not you would like a banner.
If you're a member of
tcg_exchange
,
don't forget to pick up your cards.
If you're looking for something else to participate in, why not try
vgbattle
?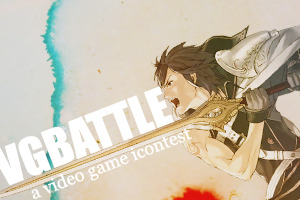 Sign-ups
//
Rules
//
Affiliate